Even though Harry Potter is not considered a holiday movie, to me some of the movies have that holly jolly vibe. It probably has to do with the idea that some of the movies you see Harry and his friends celebrate the end of the year holidays. My family and I are fans of the Harry Potter franchise. If you have any Potter fans on your holiday wish list you will want to check out the following items.
Harry Potter Invisibility Cloak
Appear to disappear! Using the Invisibility App by Wow! Stuff (included) you can recreate iconic scenes from the Harry Potter films. To start enjoying the Invisibility Cloak Illusion Costume, simply cover yourself, family,
friends or even objects with the Invisibility Cloak. View, photograph or film yourself through the app on your phone or tablet (not included) and set your imagination free. You won't believe your eyes!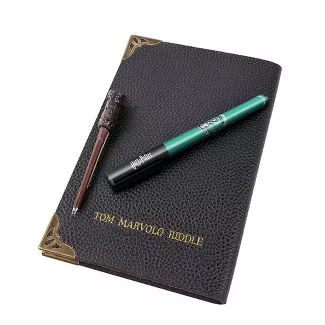 Tom Riddle's Diary Notebook
Tom Riddle used his diary notebook to invisibly store all of his secrets and memories. Now you can do the same! This all new diary set allows Harry Potter fans to leave mysterious notes and messages, just like the ones seen in Harry Potter and the Chamber of Secrets. The Slytherin House pen included is filled with invisible ink, which can only be seen under the glowing wand's UV light. The wand is designed to be attached to any of your favorite keyrings (keyring or key fob not included), so keeping it safe and hidden from Muggles should be no problem.
Mystery Flying Snitch
Amaze friends and family as the Mystery Flying Snitch appears to fly magically around your body, avoiding capture! Patented illusion of flight, Mystery Flying Snitch has flapping winds and is suitable for cosplay or display on the included platform when not in flight. The Mystery Flying Snitch is suspended by a highly stretchy thread that is almost totally invisible from 6ft, allowing you to recreate magical scenes from the films.
Feature Talking Dobby
Now you can take home your very own Talking Dobby plush from Wow! Stuff. Standing at 40cm tall, simply press on Dobby's belly and hear as he recites 6 classic phrases from the films. Complete with poseable arms and legs, Dobby can sit or stand in any position.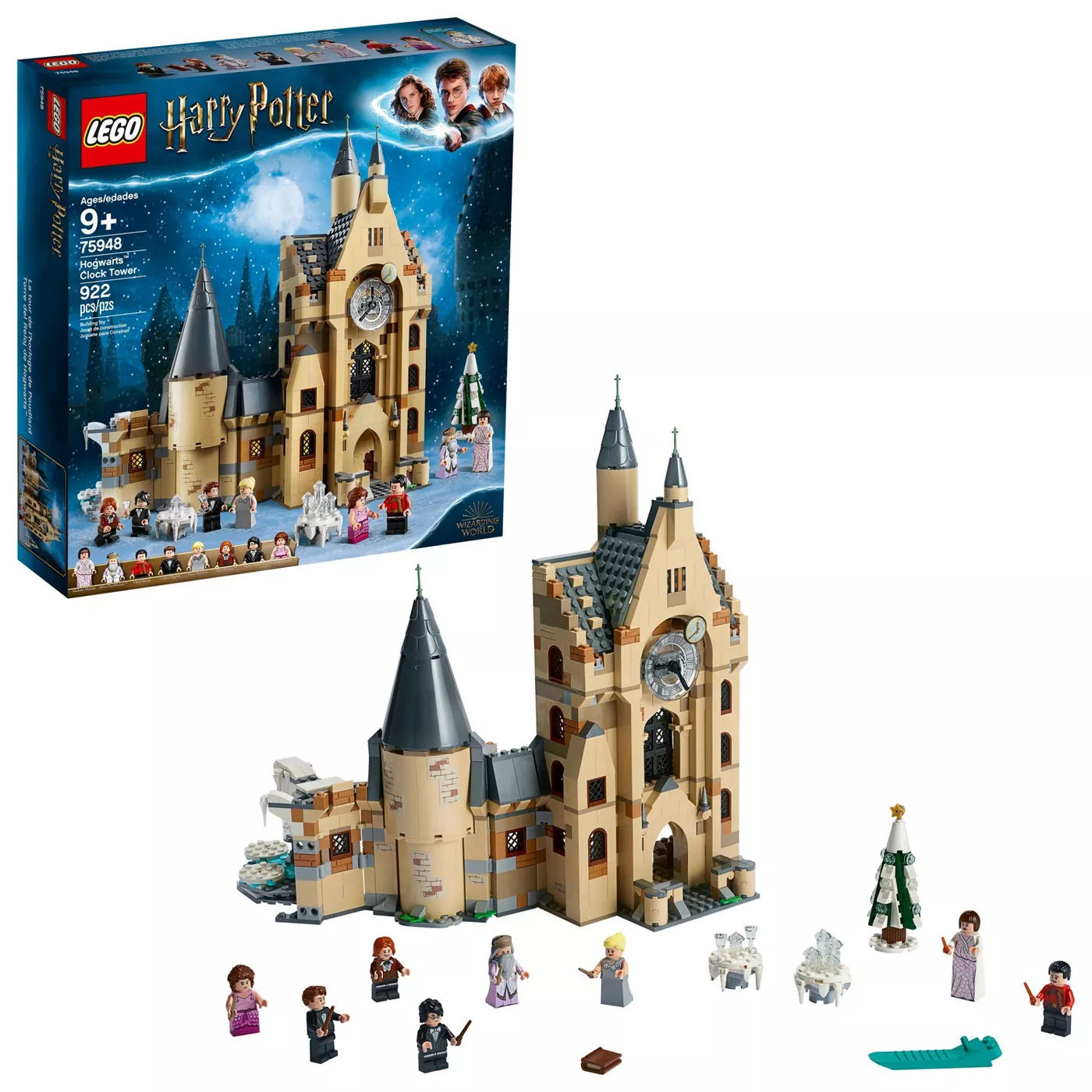 Harry Potter LEGO
If you like the movies and books and LEGO then you should check out some of the latest and greatest Harry Potter LEGO sets. As we approach the holiday season the LEGO Advent calendars are hitting stores. Plus you need to check out the LEGO Hogwarts Clock Tower. This is one of the latest sets.
Transport fans of LEGO Harry Potter sets aged 9 and over to a magical world inside the Hogwarts Castle Clock Tower. With 8 minifigures and iconic locations from Harry Potter and the Prisoner of Azkaban and Harry Potter and the Goblet of Fire™, kids will immerse themselves in a world of imaginative play. Whether visiting Dumbledore's office or attending a Defense Against the Dark Arts lesson, traveling through time by resetting the tower clock or unwinding at the Yule Ball by operating the moving 'dance' function… once they enter the Hogwarts Clock Tower, they'll never want to leave! The LEGO Hogwarts Clock Tower 75948 toy play-set can be built together with all other original LEGO sets and LEGO bricks for creative building.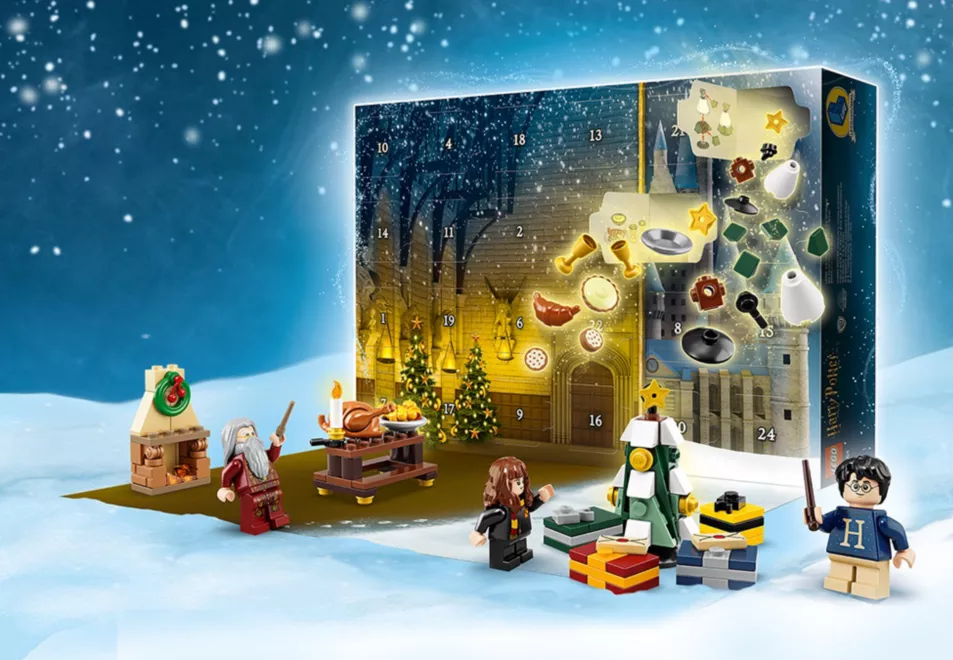 But Wait There Is More
As for the Harry Potter LEGO Advent Calendar you and your family can celebrate Christmas in the Wizarding World with the magical LEGO Advent Calendar. Behind each of the 24 doors is a different LEGO Harry Potter gift. As the big day gets closer, kids can recreate happy holiday scenes from the movies that will inspire imaginative play through Christmas and beyond. This LEGO advent calendar contains 7 minifigures, including Harry Potter, Hermione Granger, Ron Weasley, Albus Dumbledore, Professor Flitwick and the Hogwarts Architect plus a Hedwig figure. Models include a micro Hogwarts Express train, buildable fireplace with Christmas decoration, Great Hall table with accessories and a statue pedestal decorated with the 4 house crests. The 24 gifts combine to inspire kids to recreate festive scenes from the movies and invent magical stories of their own.